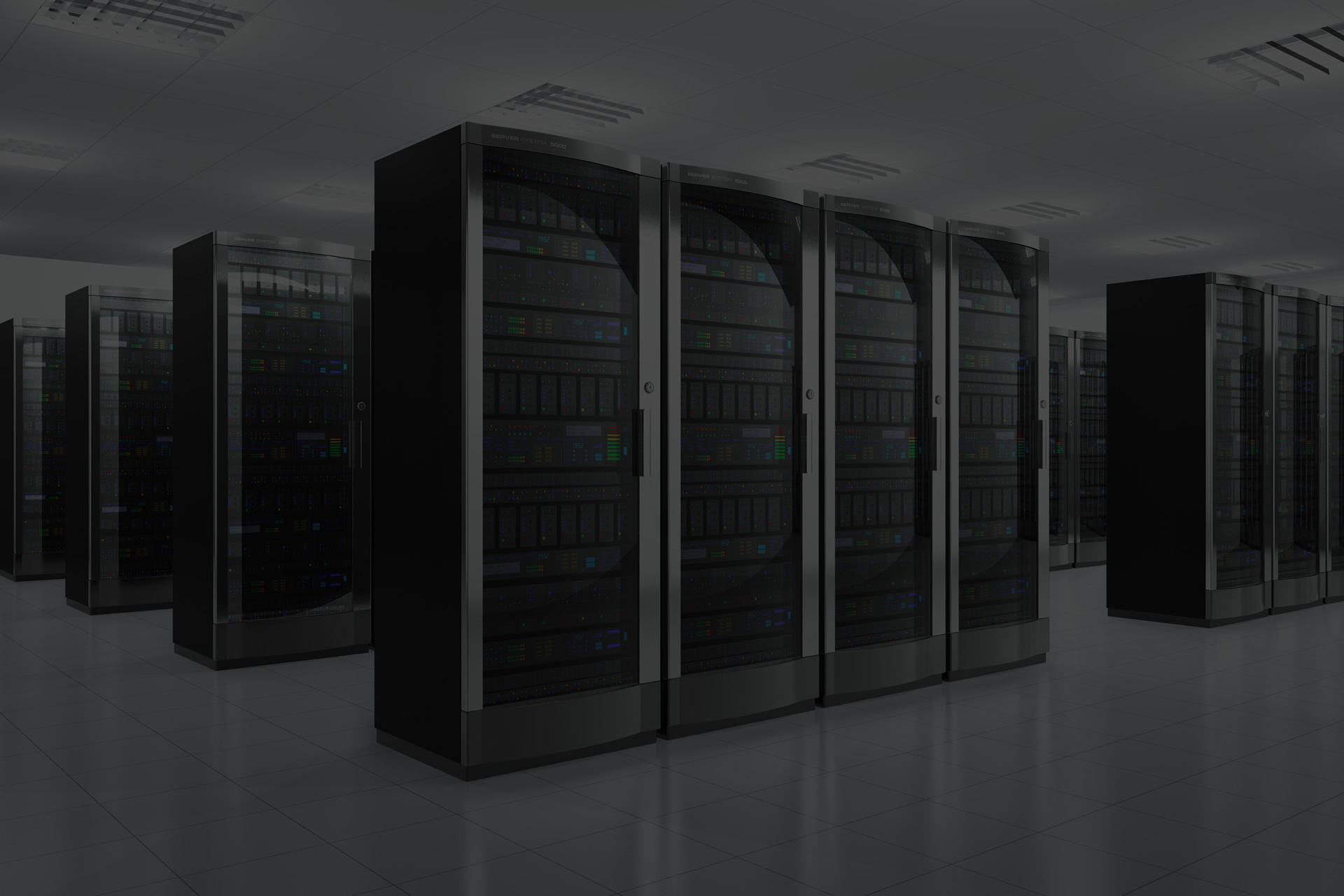 ROCK SOLID
Managed Services


Options for all types of businesses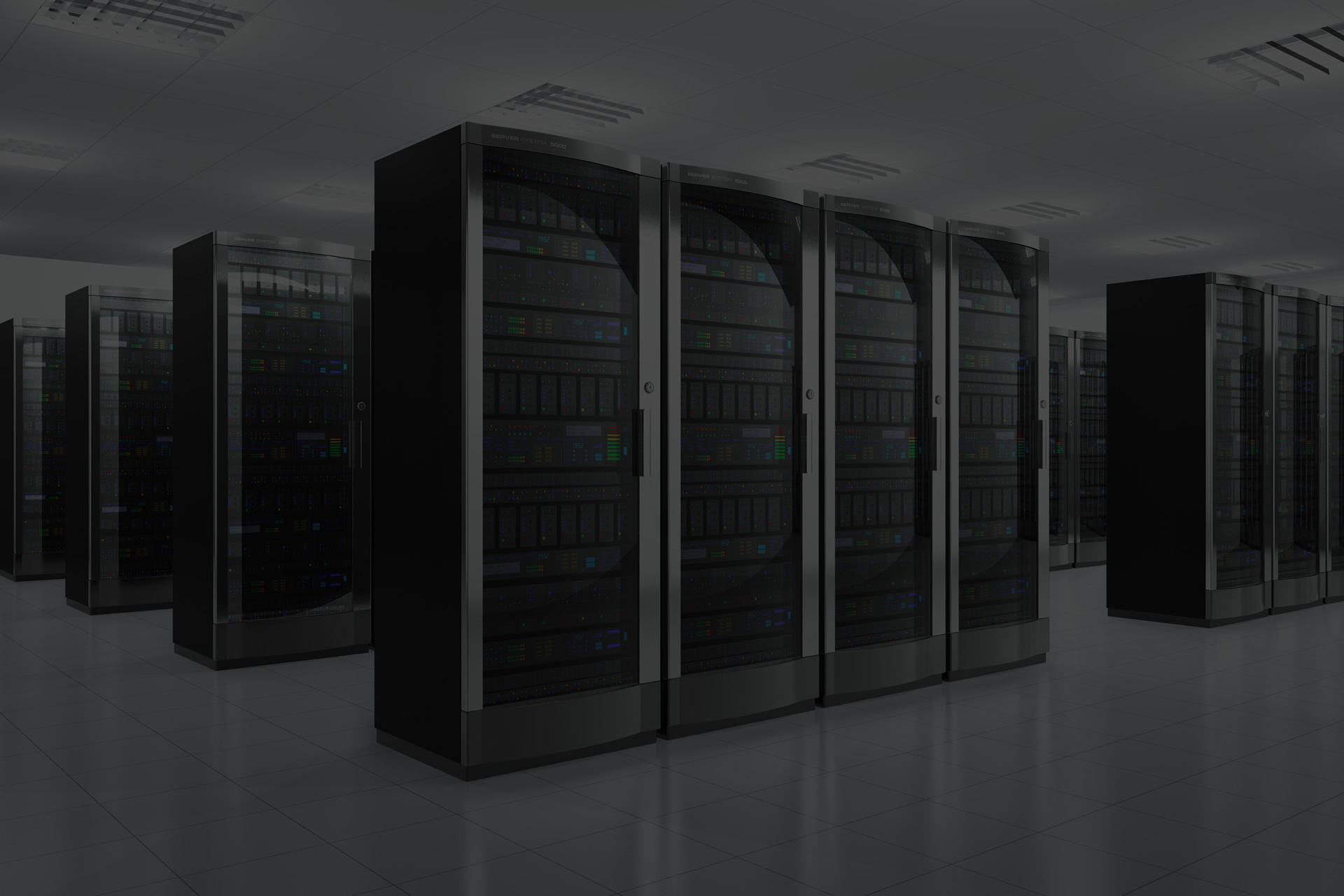 WorkStack
Managed Computing


Includes Antivirus and 5TB Cloud Backup Space.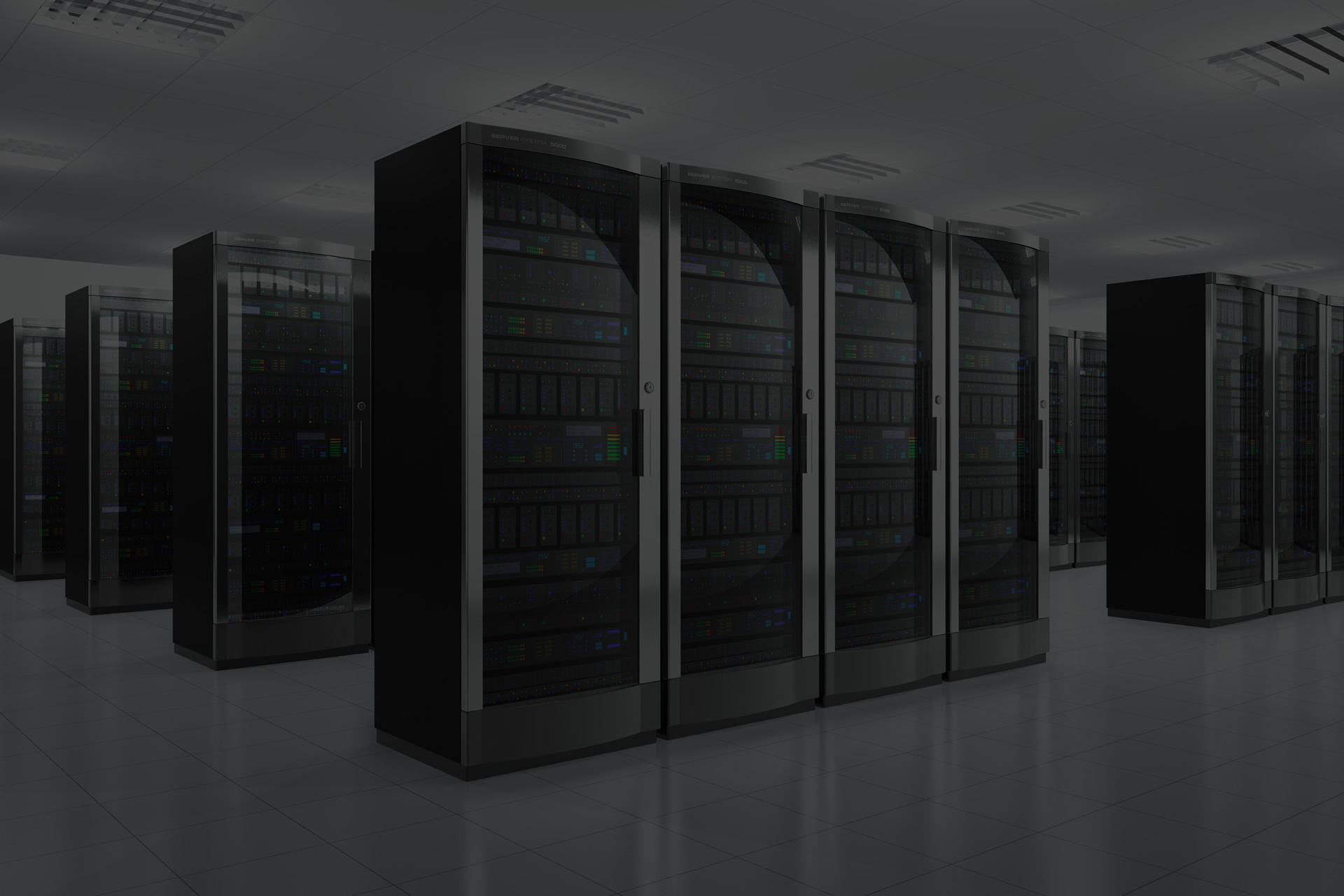 VOIPStack
Enterprise Cloud VOIP


Includes Phones, Hosted PBX, Call Recording and Management.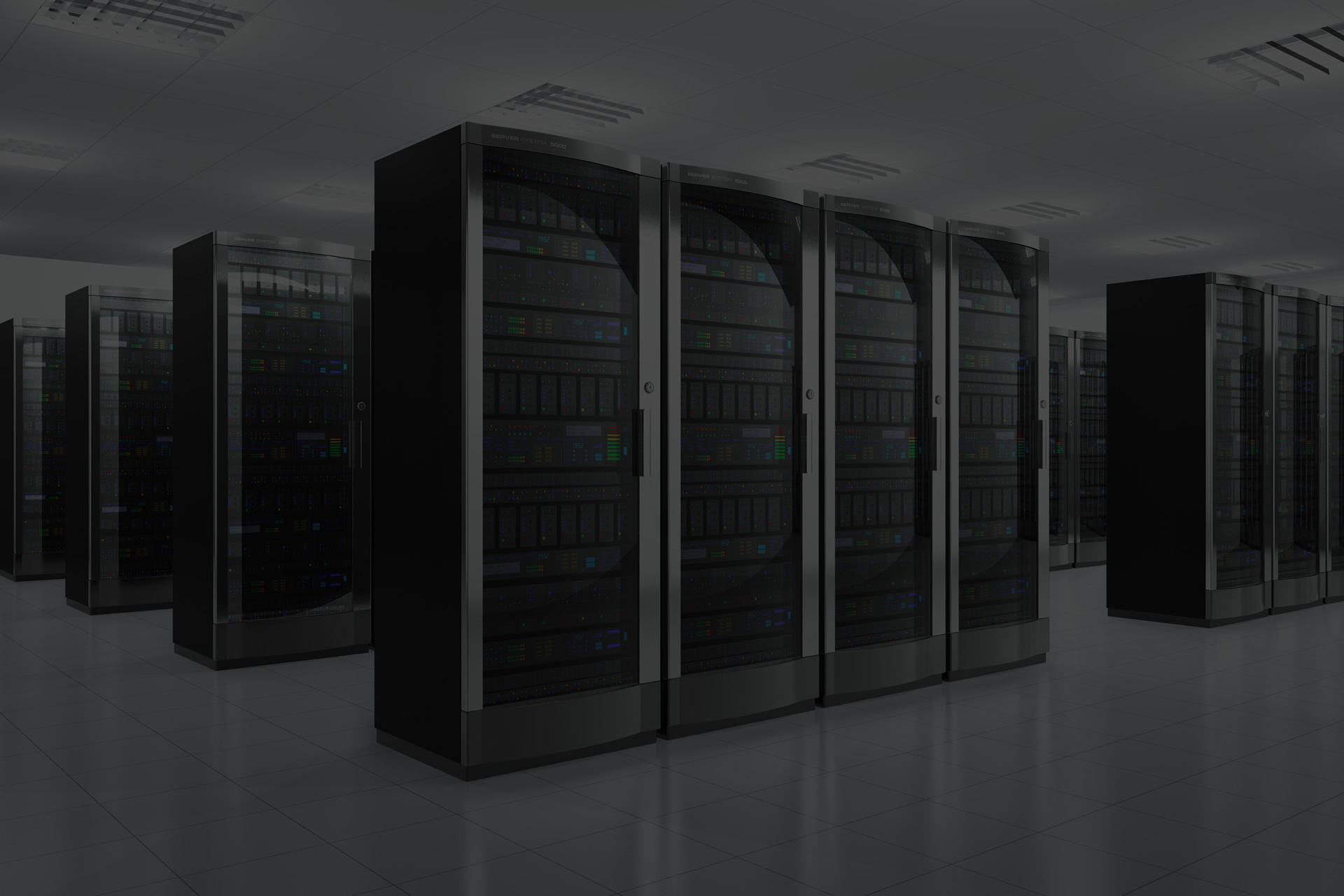 NetworkStack
Managed Infrastructure


Includes Switches, Access Points, Firewall and Management.
NETWORK MAINTENANCE
PiQue offers network maintenance contracts that affords you peace of mind and certainty that your business infrastructure will run smoothly and effectively.
CLOUD SERVICES
From virtualized hosting to Google Apps for Work we partner with industry leaders in South Africa to ensure the best solutions for your enterprise computing, infrastructure and hosting needs.
STAFF BUY-IN
The success of every project you launch depends on buy-in from your staff to use their infrastructure effectively. PiQue offers training and motivation sessions for staff to ensure they know how to use their tools to your advantage.
SUPPORT
PiQue can offer desktop and server support on various platforms including Mac and Linux. These services are included in our Network Support Contracts.
HARDWARE
PiQue has access to all the major IT wholesalers in South Africa either directly or through our partners and can offer you a wide range of products at competitive prices
DEVELOPMENT
We offer web development for your online presence and can extend that to the device in your hand with custom application development.